Thank's to Everyone that came and Rocked it, There was some serious horse power that showed up. I took some picks early on as were setting up and as Ryan and the Chucktronics Crew was pulling like 2000 feet of Cat 5. They had Cat 5 running under the water and all around the dock's. So Ill just get to the Pick's I put my cammera down when thing's started getting going.
This is Ryan and a BLX-10 We used from the last BUMP party 2 years ago. We were cracking up because we were using it like an Archeological Artifact. This is how we had it hooked up 2 years ago and we had just cut the line and left the wires in the BLX 10. It was our road map on how to re-wire the dock's LOL
These are the units we use to convert a Balanced Audio over Cat 5 to a RCA signal that go's into your boat. It has imput and out put levels like a line driver
Even Joe Z got to work Pulling Cat 5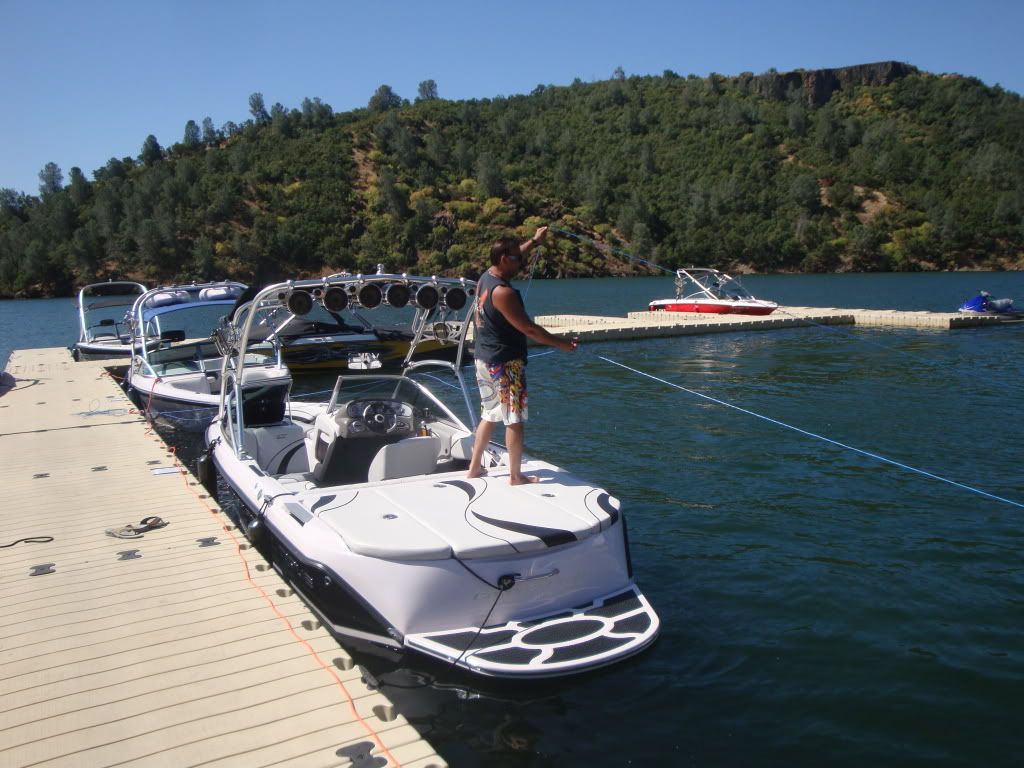 This is some of the Cat 5 that went under the water
X-80 That was pounding. This thing had music pumping all day long and girls all over it
http://i953.photobucket.com/albums/a...g?t=1277334711
It was diffrent to see many systems with music facing forward. This boat was set up this way Lots of Bass up front.
Ok all I can say is Re-Donk-U-less. This boat was off the hook. So much sound comming from this thing from every direction Crazy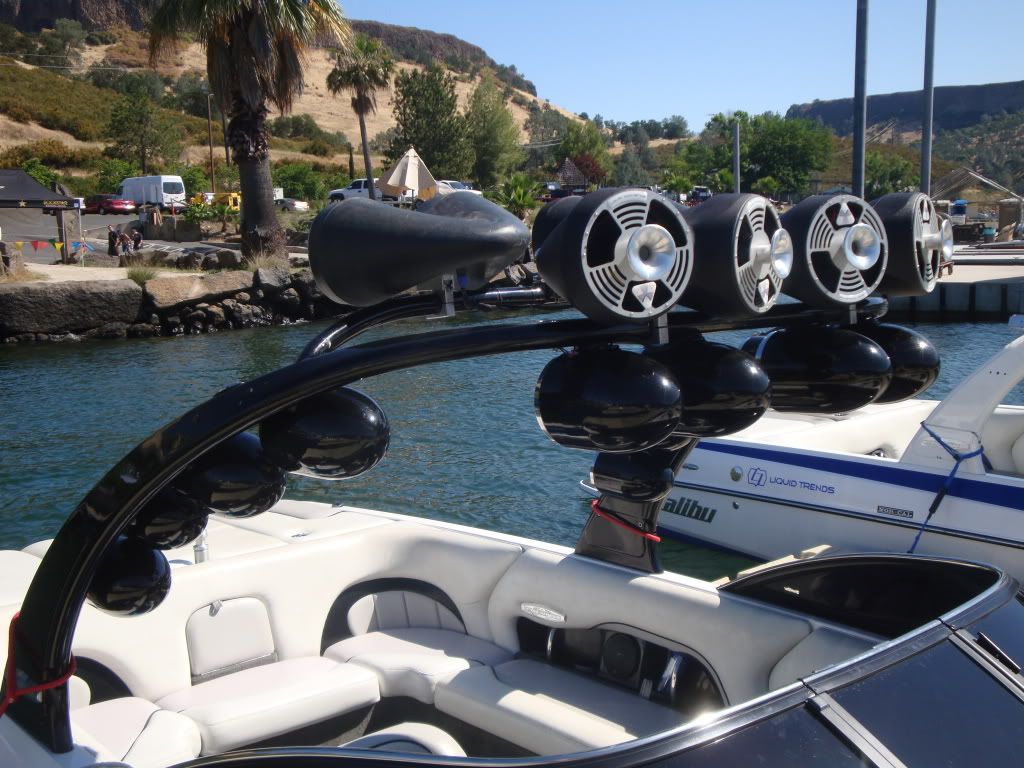 All these pictures were taken early Sat morning while we wer running lines and people got there The Quite before the storm. These are the 3 LT boats.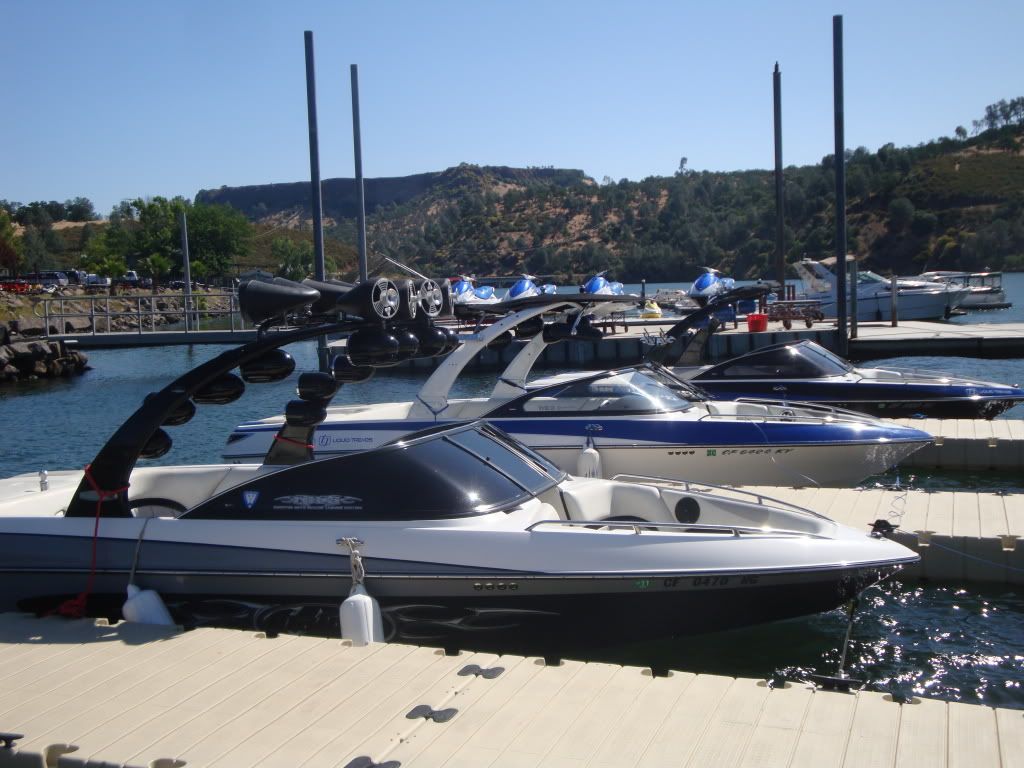 Dominic and The Guys from Random Night's had just gotten their boat back the night before.
This thing had 2 massive 15's in the Trunk. It was humpin.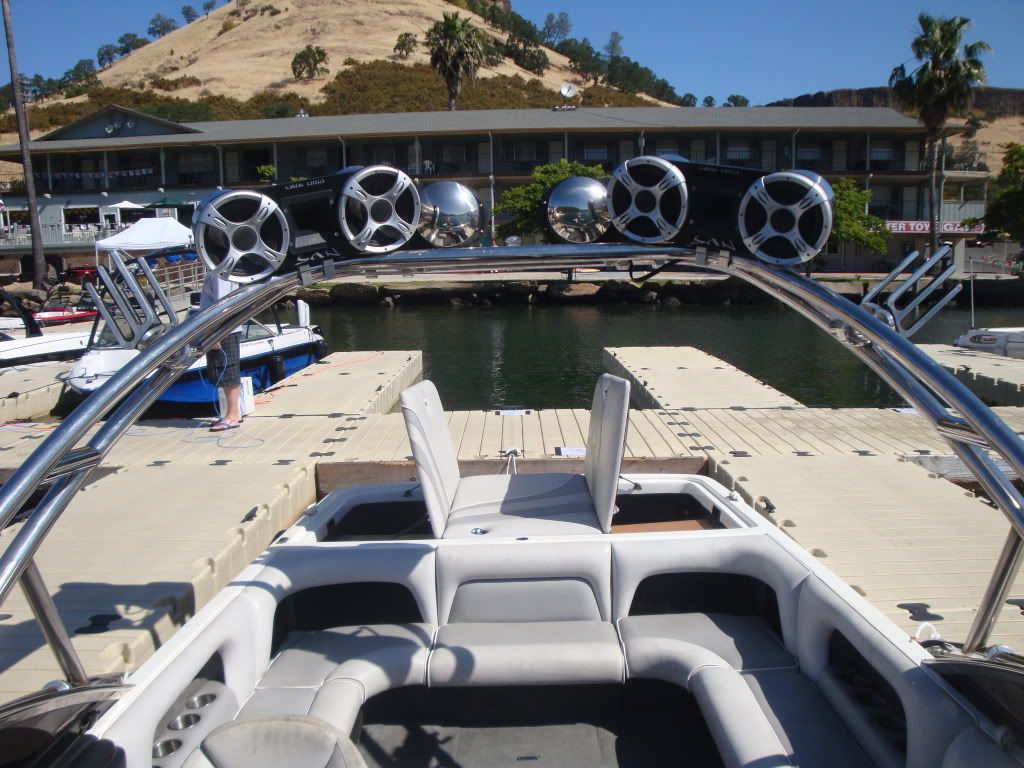 It had a new Wrap on it with Hundred Dollar bills all over it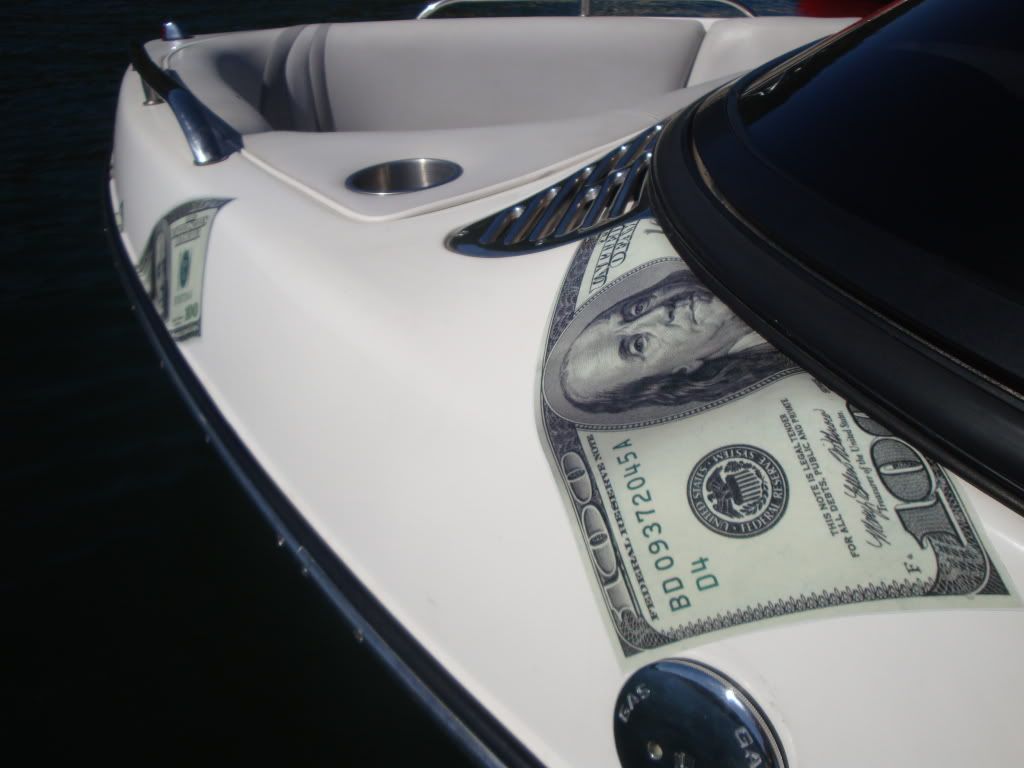 More Picks of the LT Bu.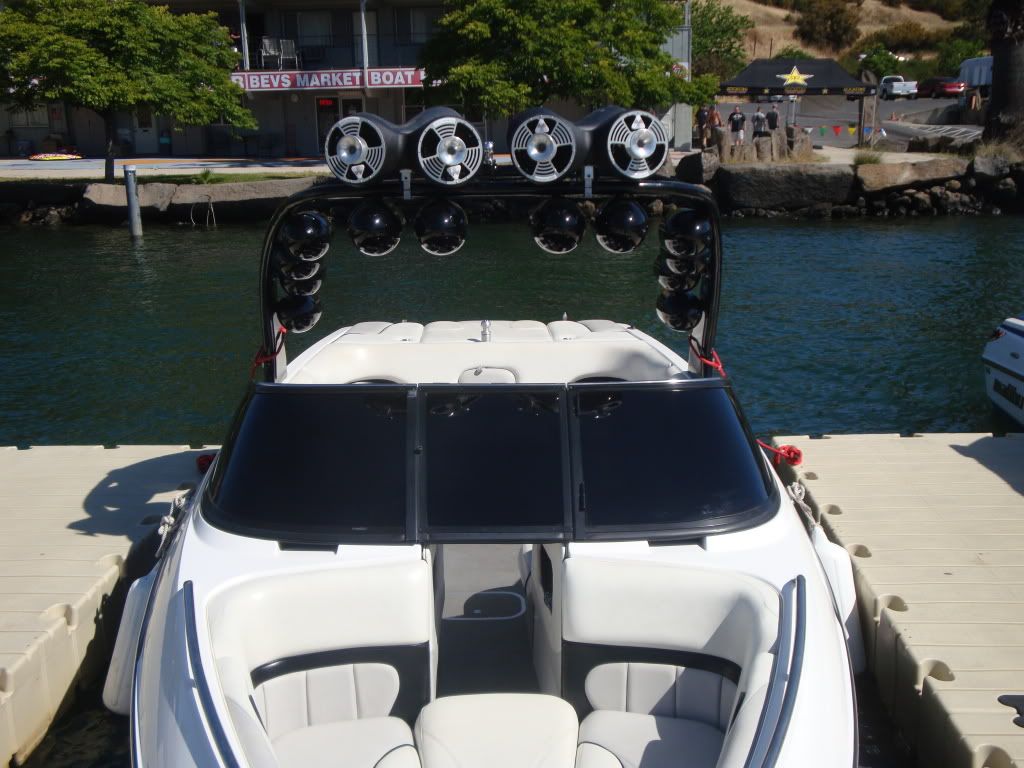 Brians Boat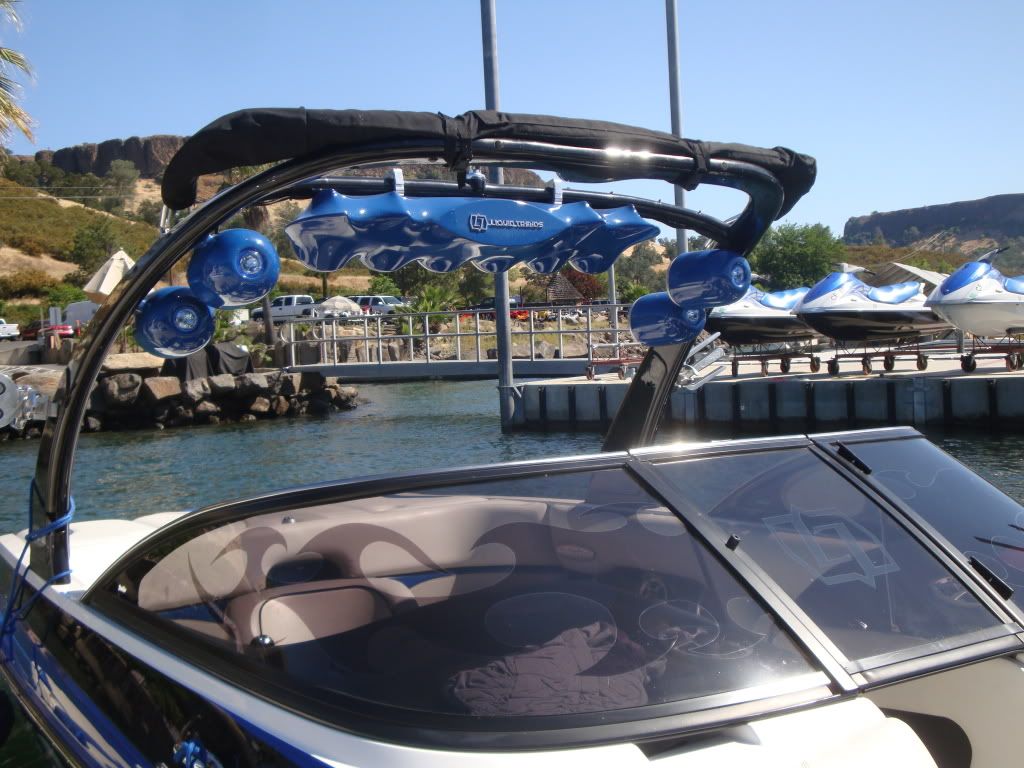 Ryan From Chucktronics and Bill Rhodes and Linzy in Bills SAN New 210 All Focal with DD sub's very clean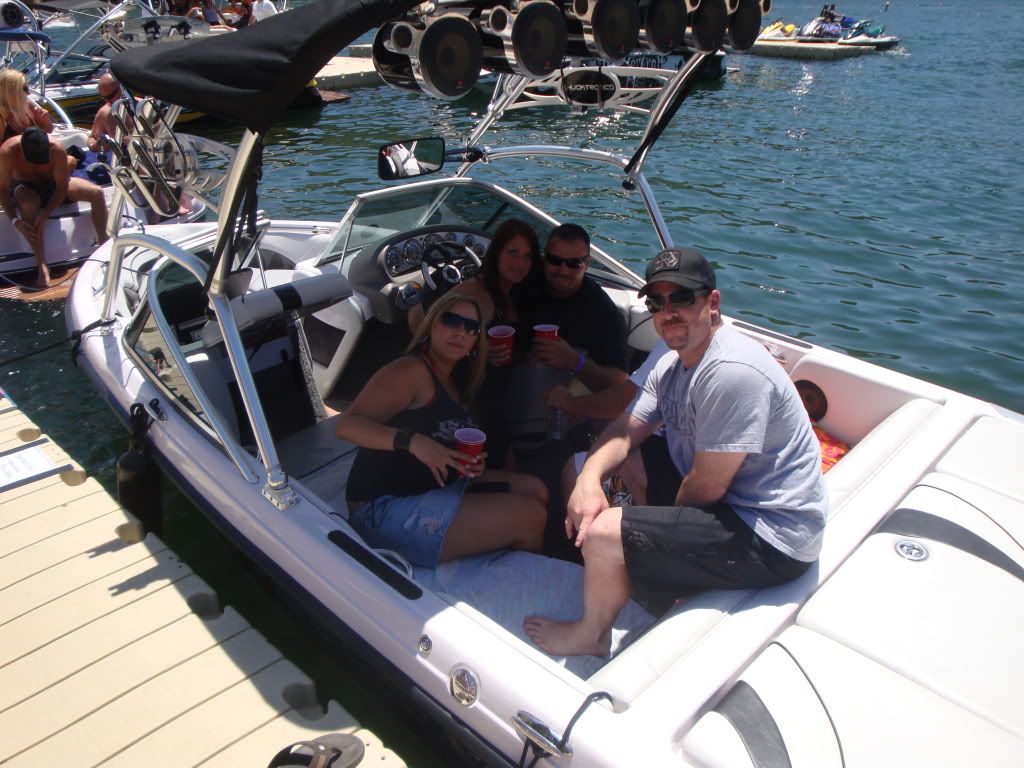 These Guys came to Rock, They brought their own POWER and went the Distance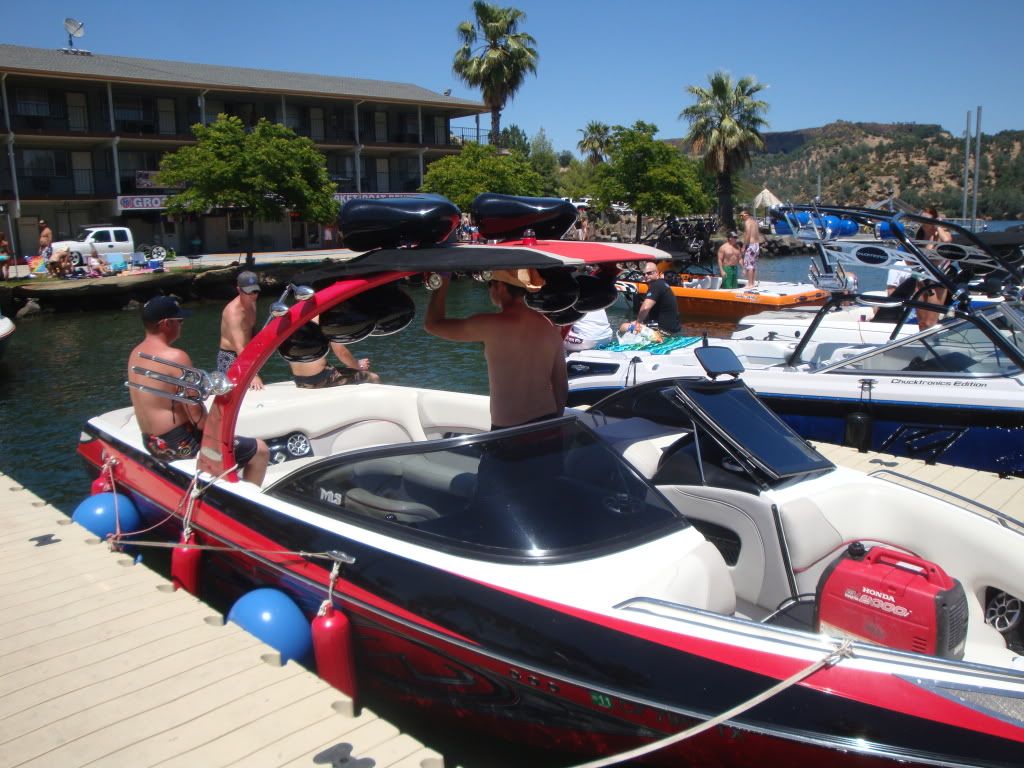 Harolds NVS Carbon tower
Best Sounding NVS tower I have heard.
4 W-7's all dancing together pretty dam impressieve
The docks were full and going strong by 2 we had over 35 Boats all going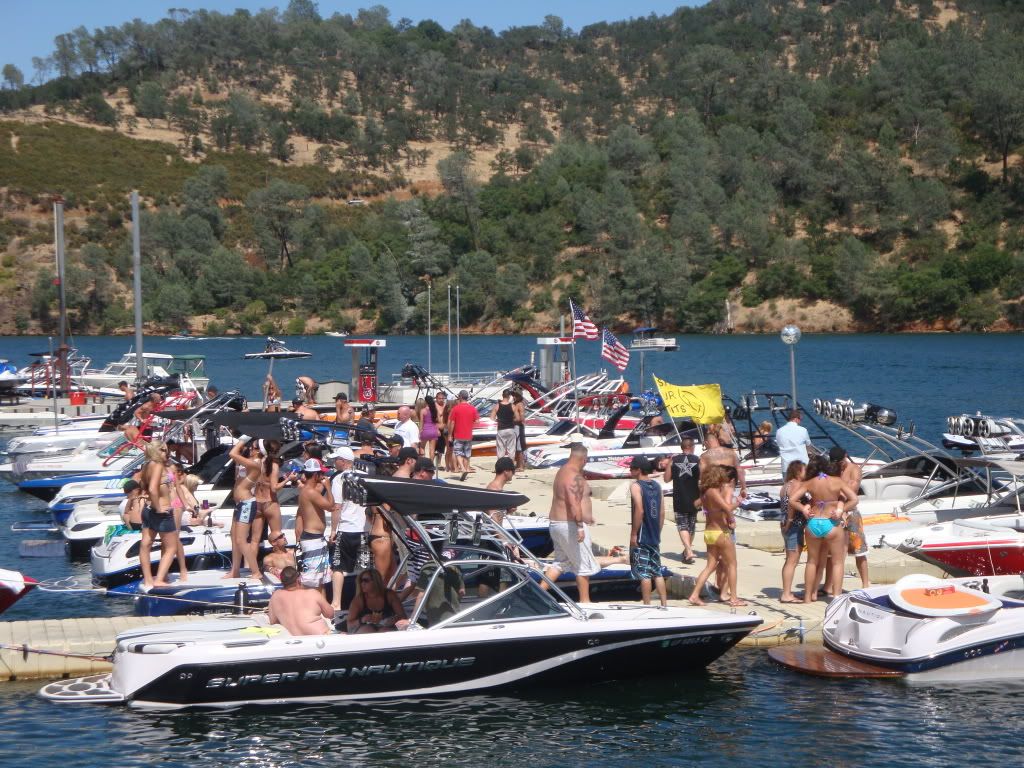 Mike Ski's 211 Was going strong I was impressed with the amount of bass 1 SPG 555 was putting out. Mike was running Bill and Jim's (the Yellow X45) signal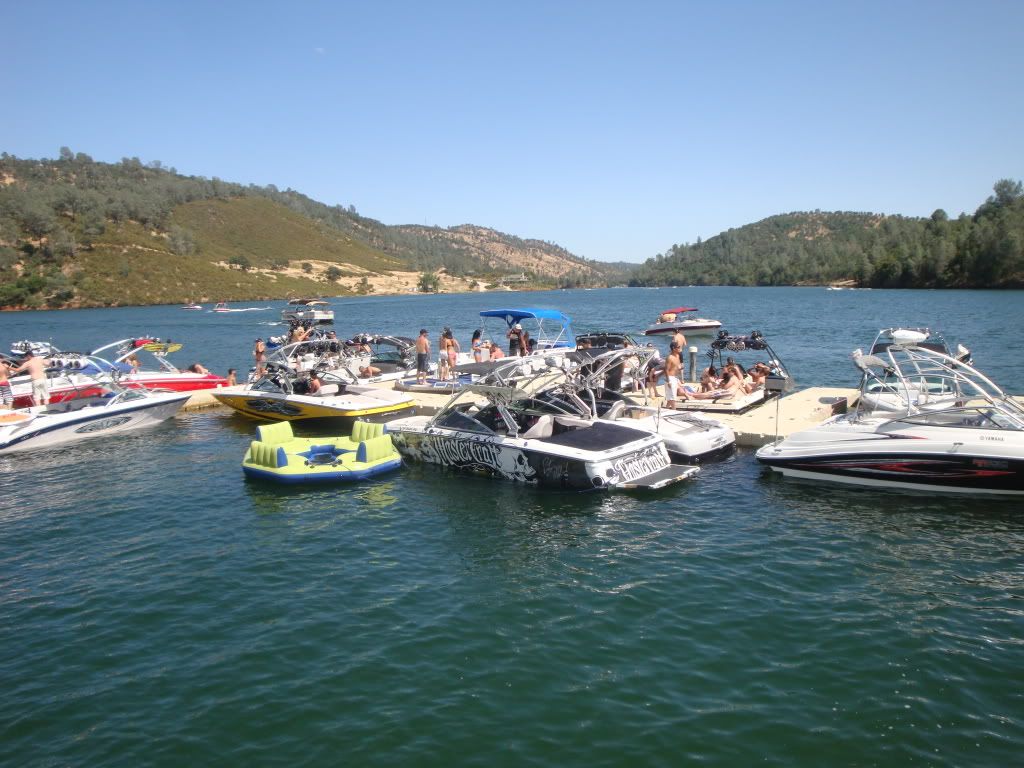 Oooo And I almost forgot there were some girls there these seemed to be having a good time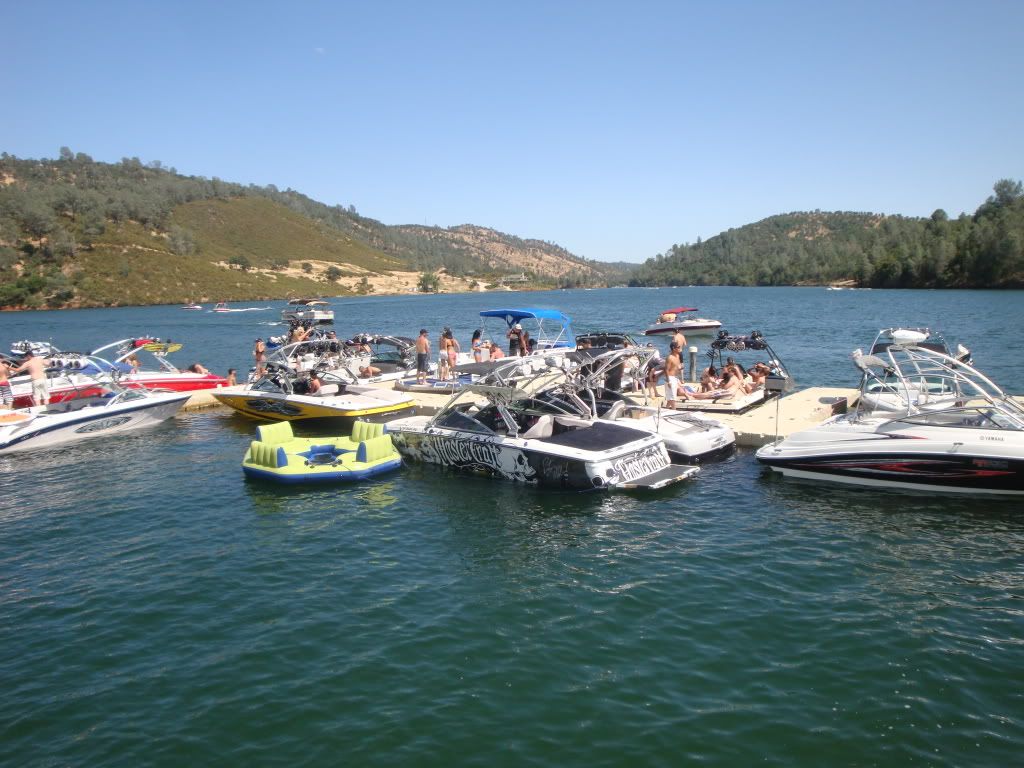 On Land "GDP" had 8 18's Pounding and 4 tops pushing the House all day. 10 DJ's from all over the place Rocked IT"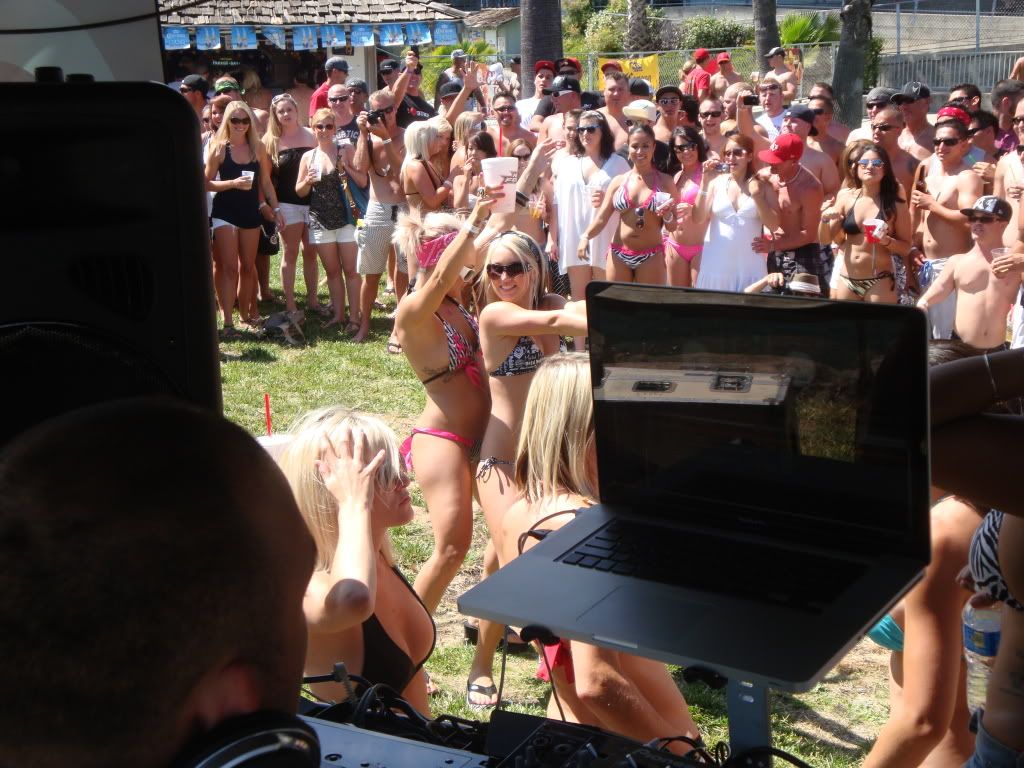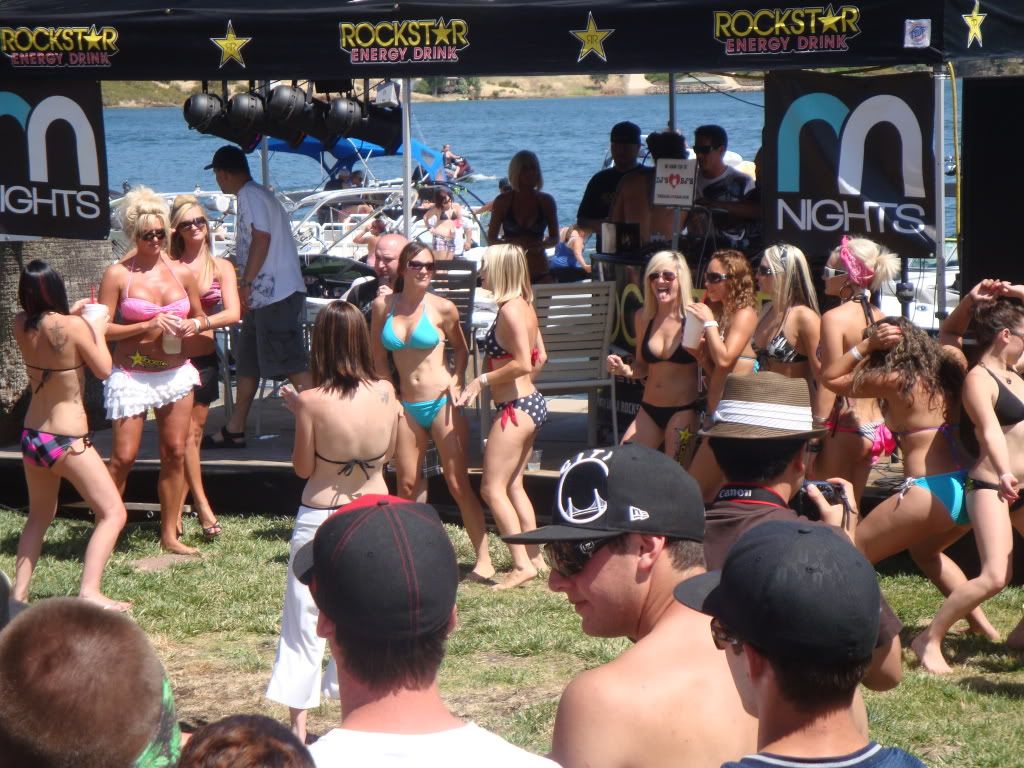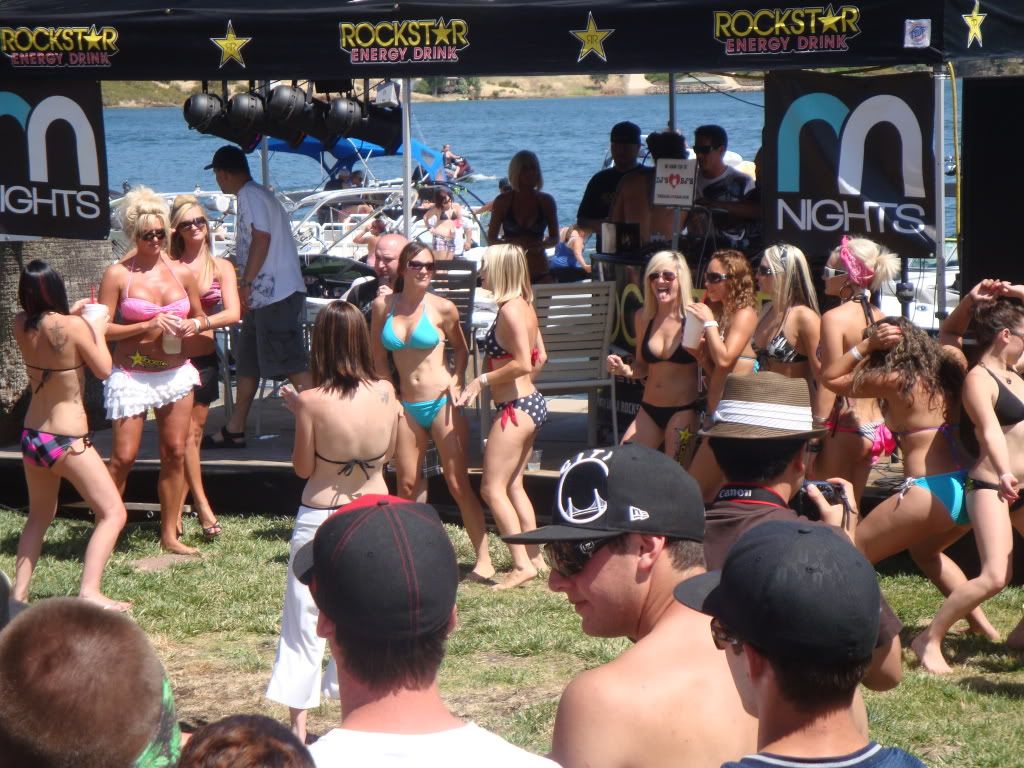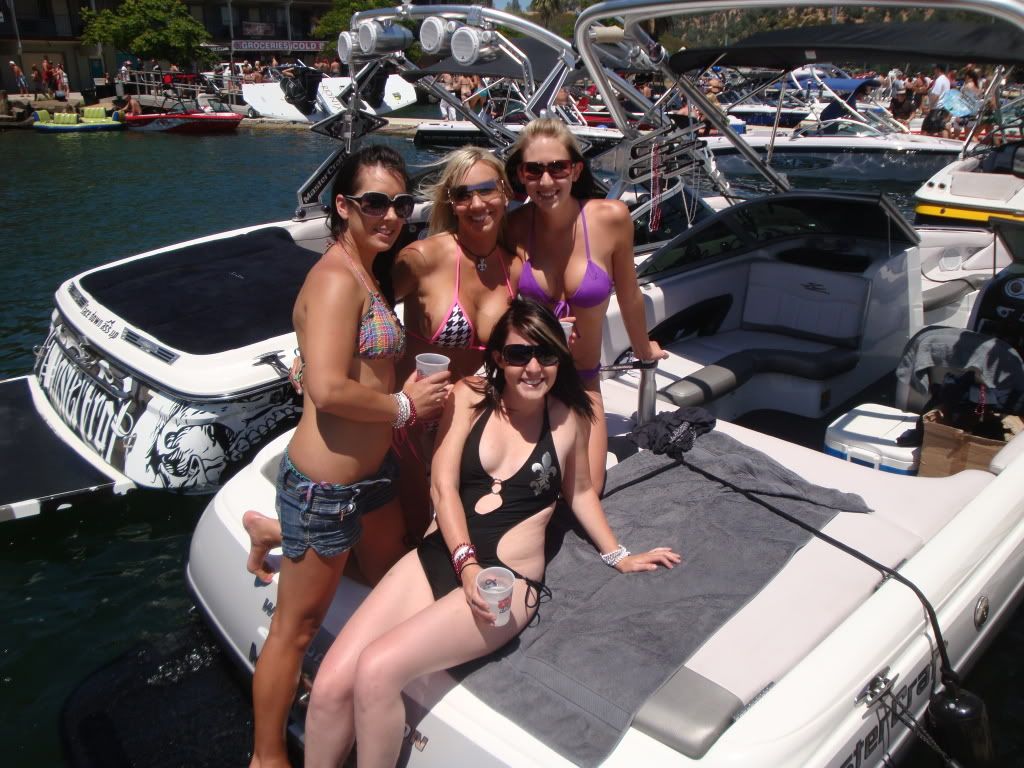 Ill up load some more pics later