Update time...
I've gotten the battery box cut out to fit 2 Optima's sided by side and plan on laying fiberglass in there for that tonight.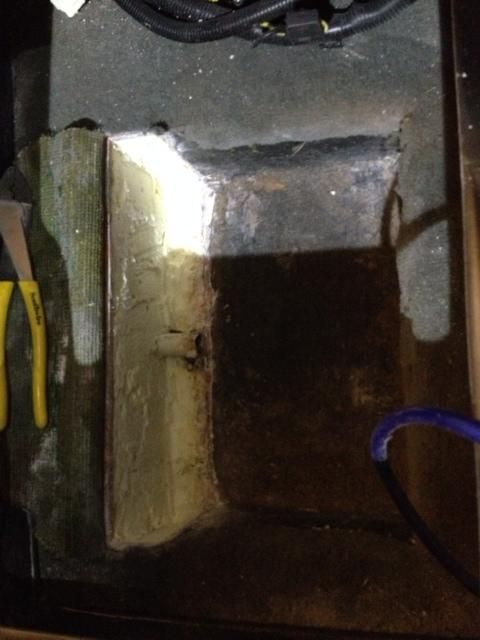 Got the Rev 410's installed. I was surprised how much of a pain it was to get the Rev410's hooked up for the RBG rings. Once you get the steps down how it needs to be done its fairly simple thought. I bench tested them and then tested them once they were hung and all is well. I did end up pulling some of Knuconcepts Karma SS 12 Gauge Speaker Wire through the tower for them. I'm sure I would be mad at myself if I didn't. Everything is soldered so hopefully I never have to take these things down.
As far as under the drivers helm I got the old hump cut out thanks to the sonicrafter X2. I had to relocate the fuse box and a few other small things to make room for the box I built to house the L7.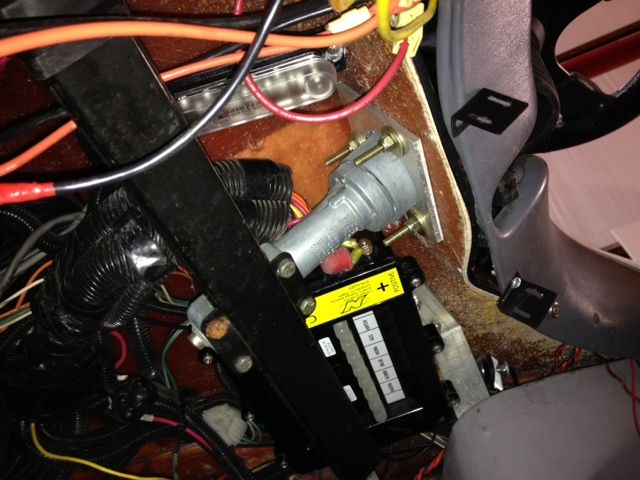 This was my first sub box build... I think it turned out pretty good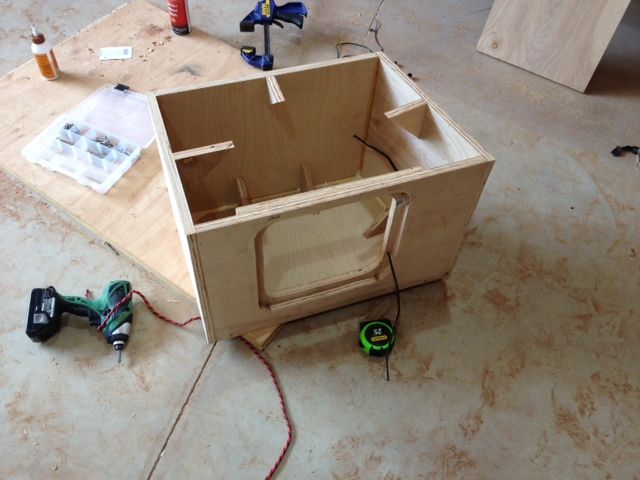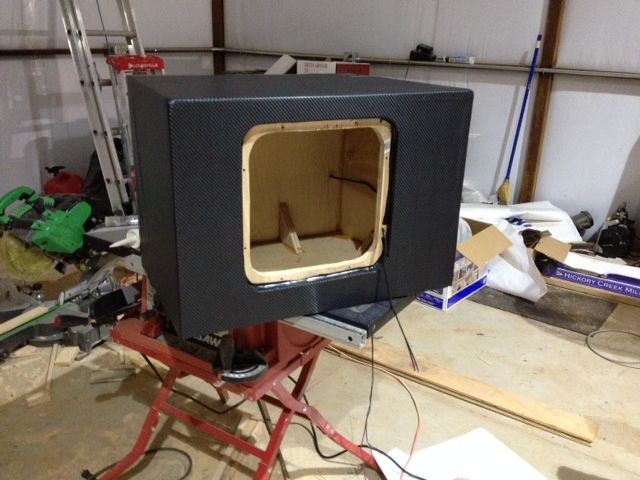 I ended up going with 2 SD4's (one to power the Rev410's and one to power the 6 XS650's)
Then a Kicker 1500.1 to power the 12" l7
You can'y see the other SD4 in the pic but it is on the opposite side of the SD4 in the pic