Just looking for suggestions...
Here is my Junk.... Tires are Shot and the Clear is peeling on the wheels.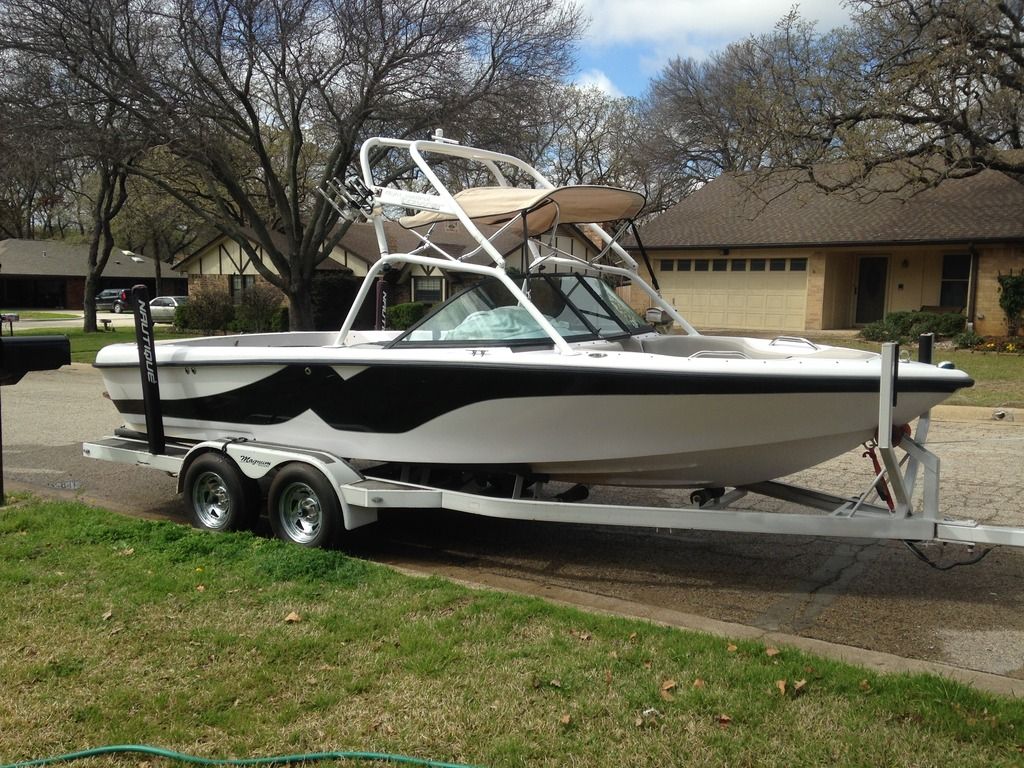 Tire Clearance is Pretty Tight
Current Setup is 205/75/14 on 14x 5.5.s
Anybody gone up in wheel diameter that started with 14s?
Any wheel companies to avoid?
Good dealers to buy all 4 mounted and ready to roll?