A few months ago I sold my '13 VLX after I was approached with an unsolicited offer I couldn't refuse. So we decided to get a bigger boat this year as the kids are getting older and bringing more friends. Plus... I demo'd the new LSV last fall just for fun and the surf wake is just that much better. So why not?
We liked our
VLX colors
so much that we went with a similar scheme on the LSV. The only difference is we removed the few remaining white panels.
It will have the usual Malibu options: Malivue, Power Wedge, Surf Gate, Plug & Play, etc.
A few options worth mentioning...
ENGINE
: Monsoon 450 (6.2L LS3)
STEREO
: I ordered the boat w/out any factory stereo. In a few weeks it'll have a complete Exile system installed, including the new ZLD.
WHEELS
: As much as I loved the XD Badlands on my trailer last year, I decided no chrome for this year.
My truck has Fuel Mavericks
so I thought, "why not match?" Only problem is Boatmate doesn't offer that wheel so I ordered the trailer with the standard 14" wheels and sourced the Fuels locally. They arrive next week.
Many thanks to Matt, Gerry, and all the great people at Active Water Sports. It takes a lot of professionalism to put up with customers like me. I love you guys!!
Here are a few build pics I got along the way from Malibu.
Mold Prep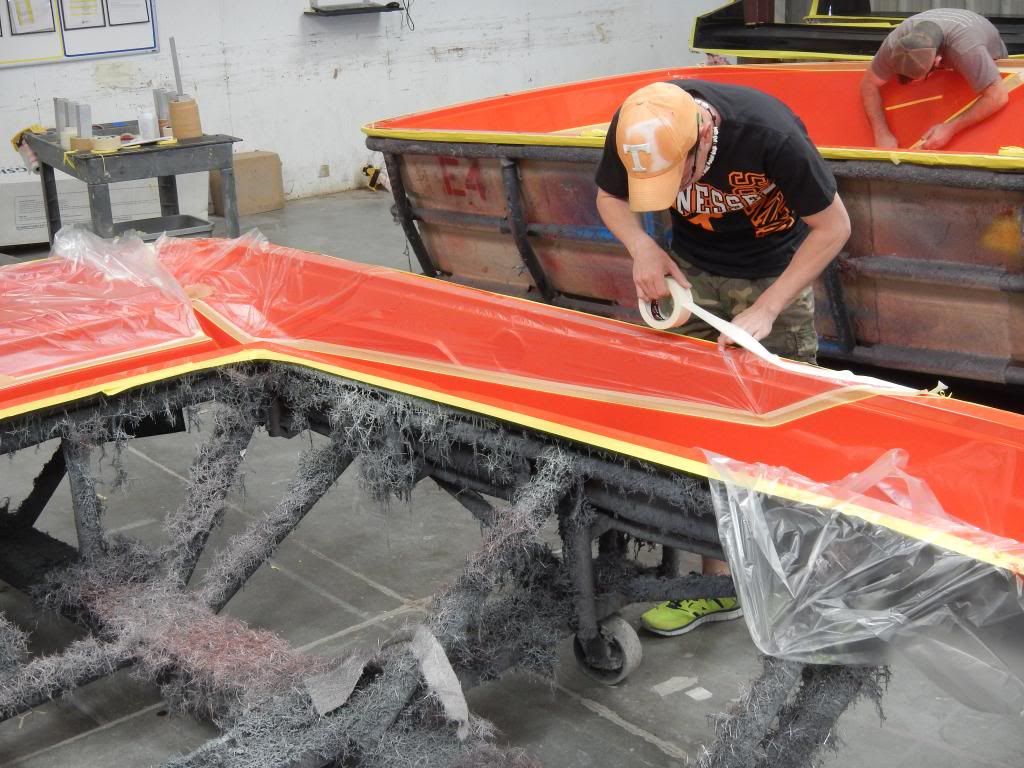 Gel Coat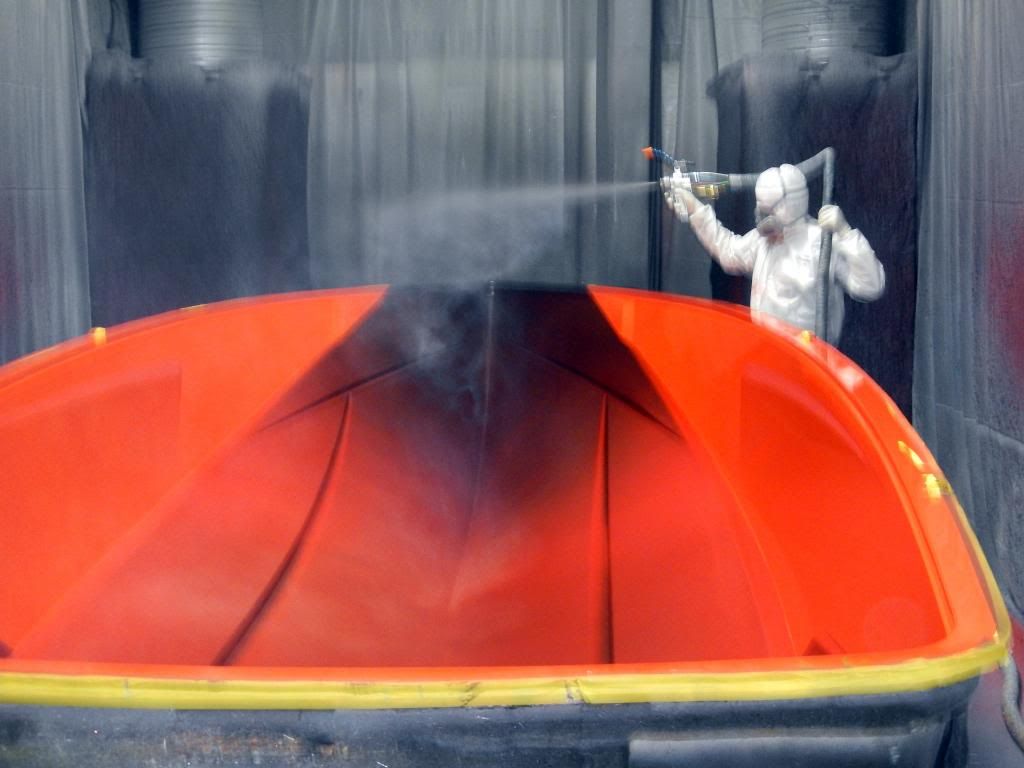 Lamination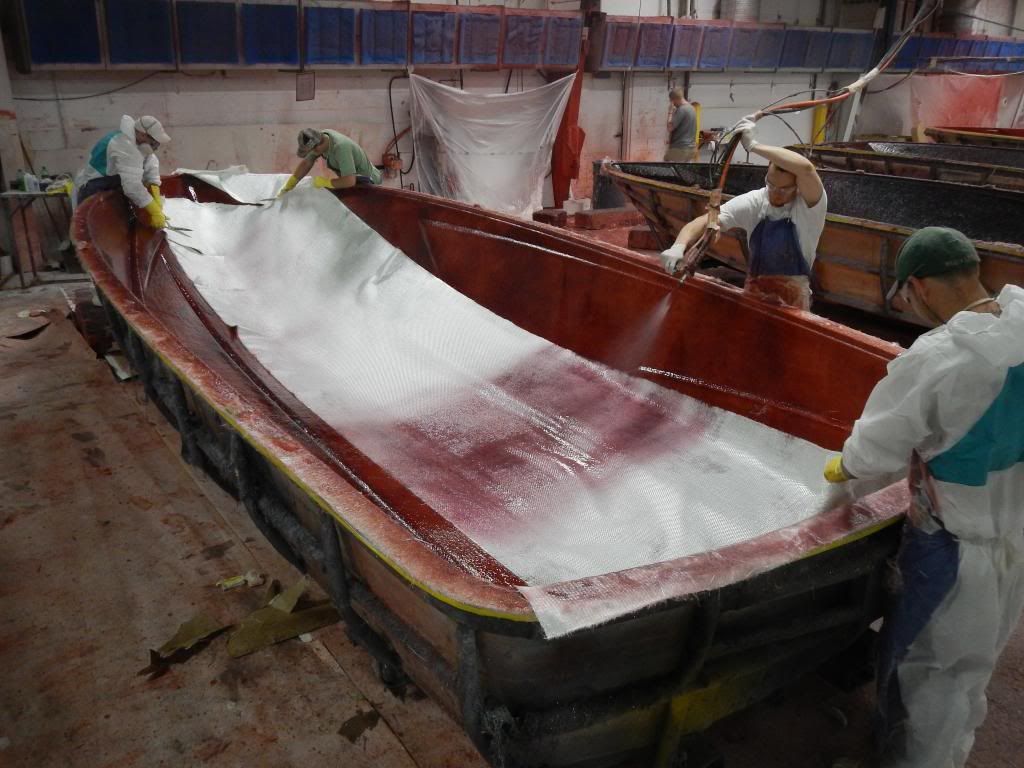 Stringers
Out of the Mold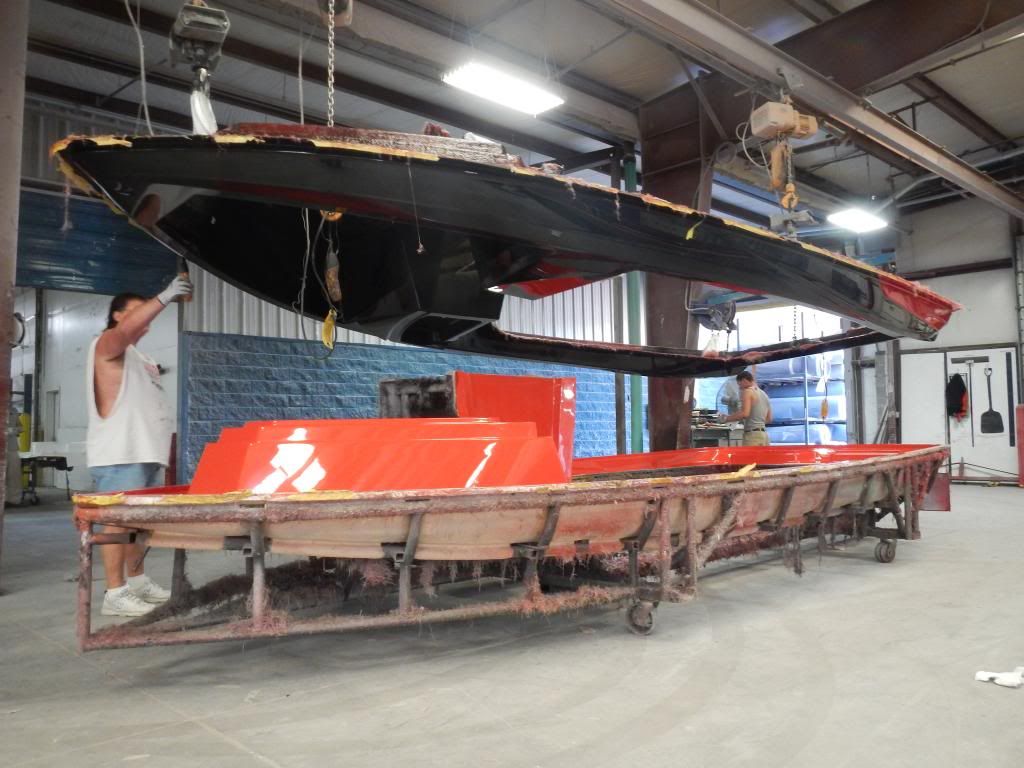 Underwater Gear
Assembly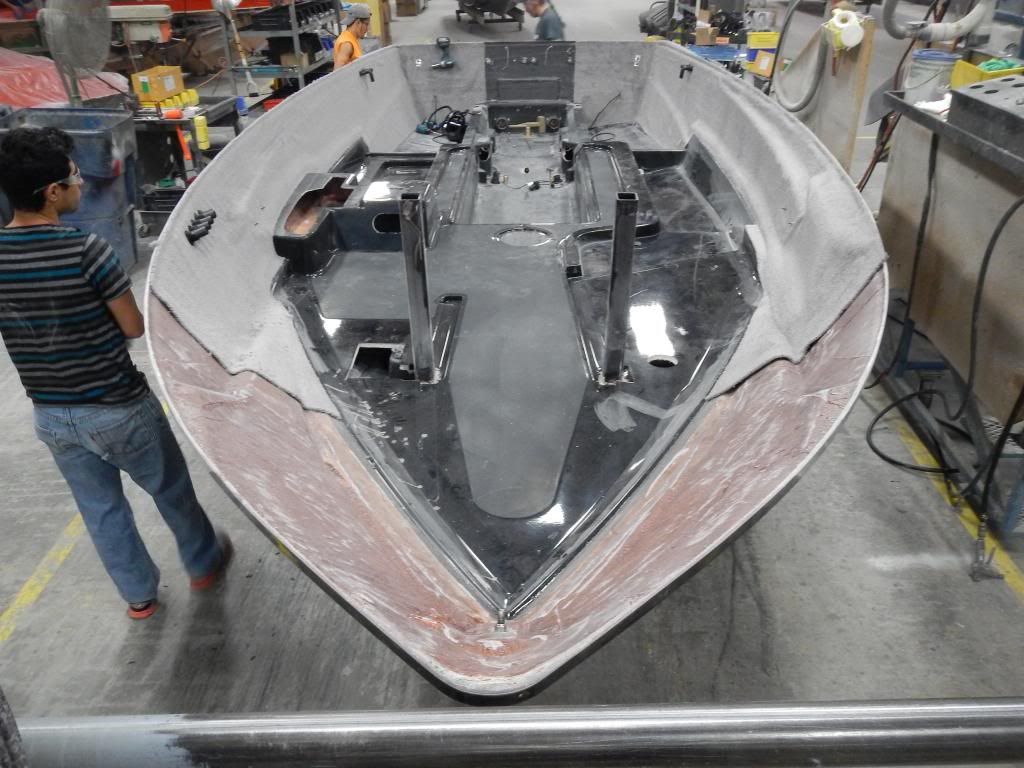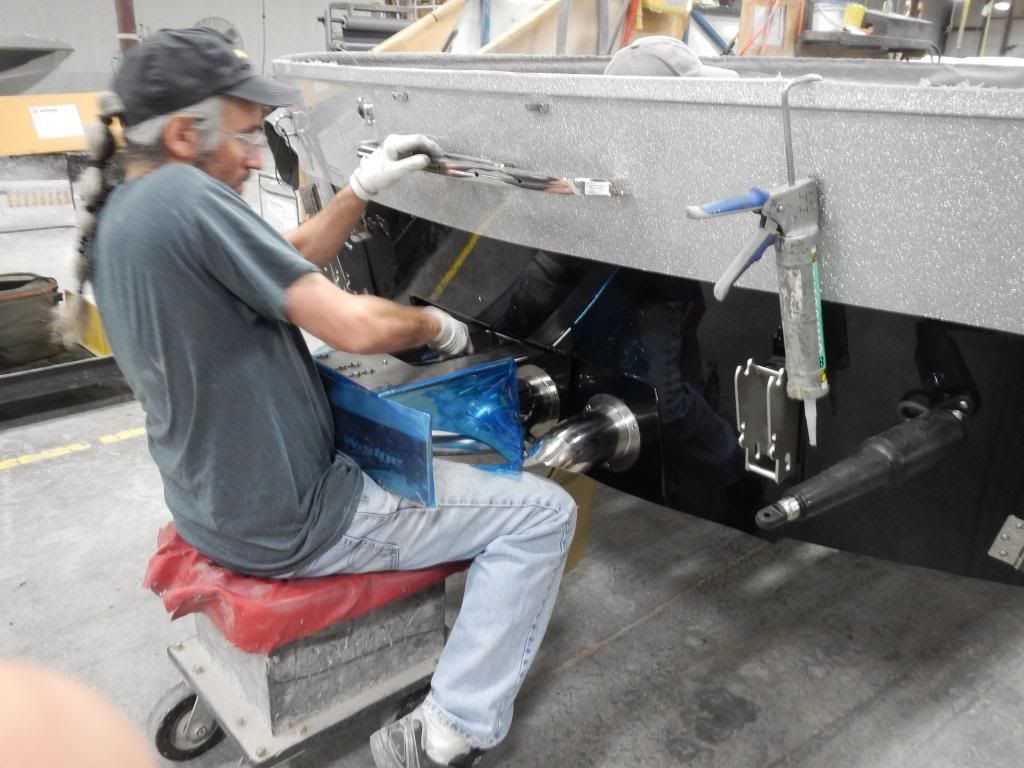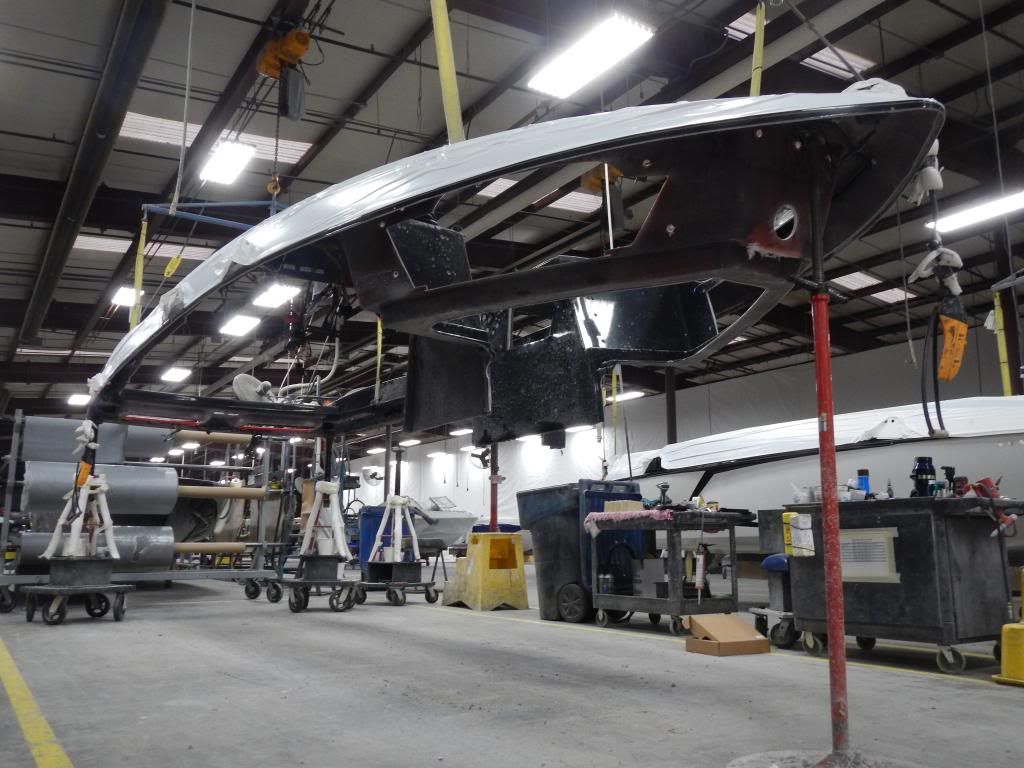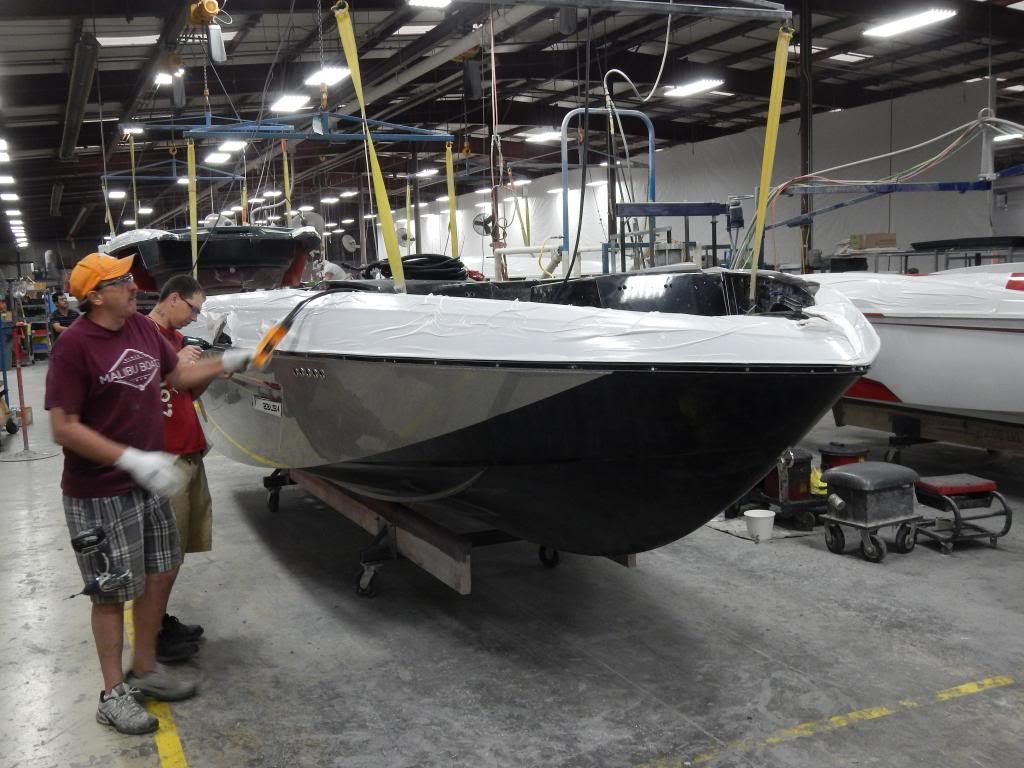 Upholstery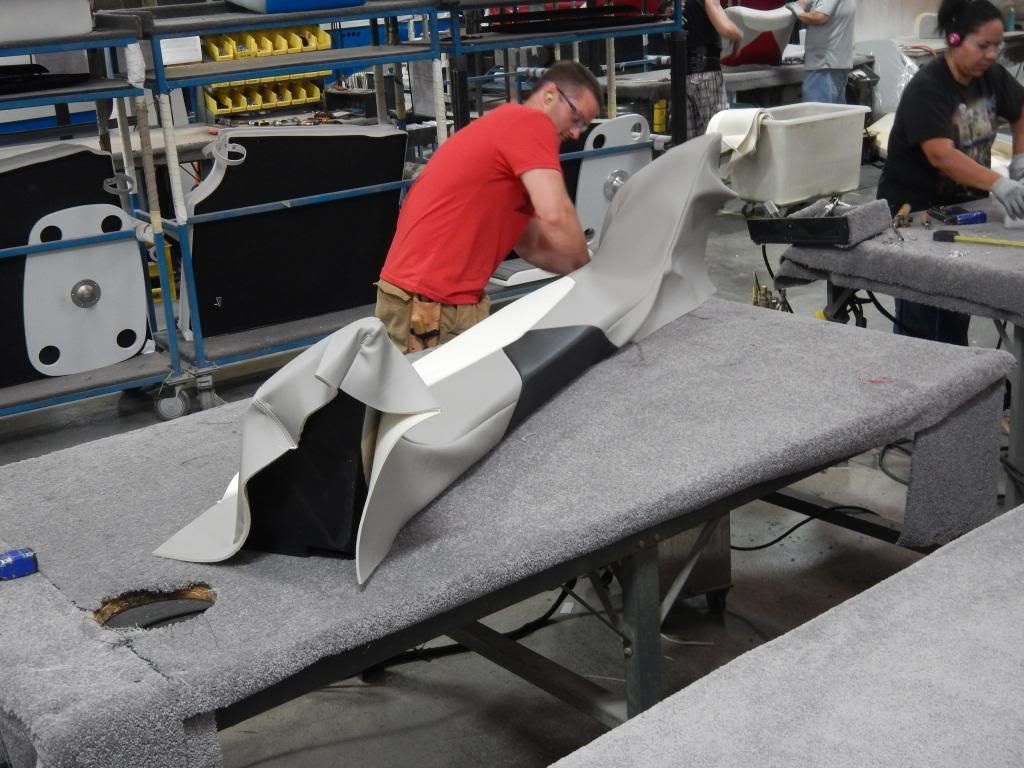 Rigging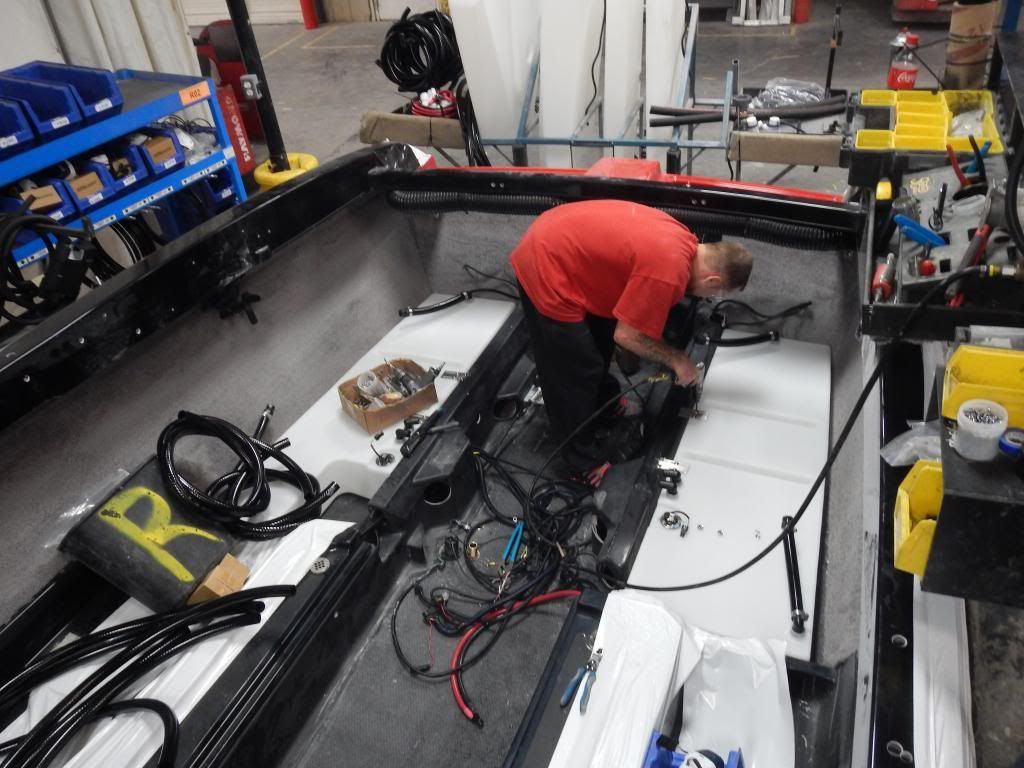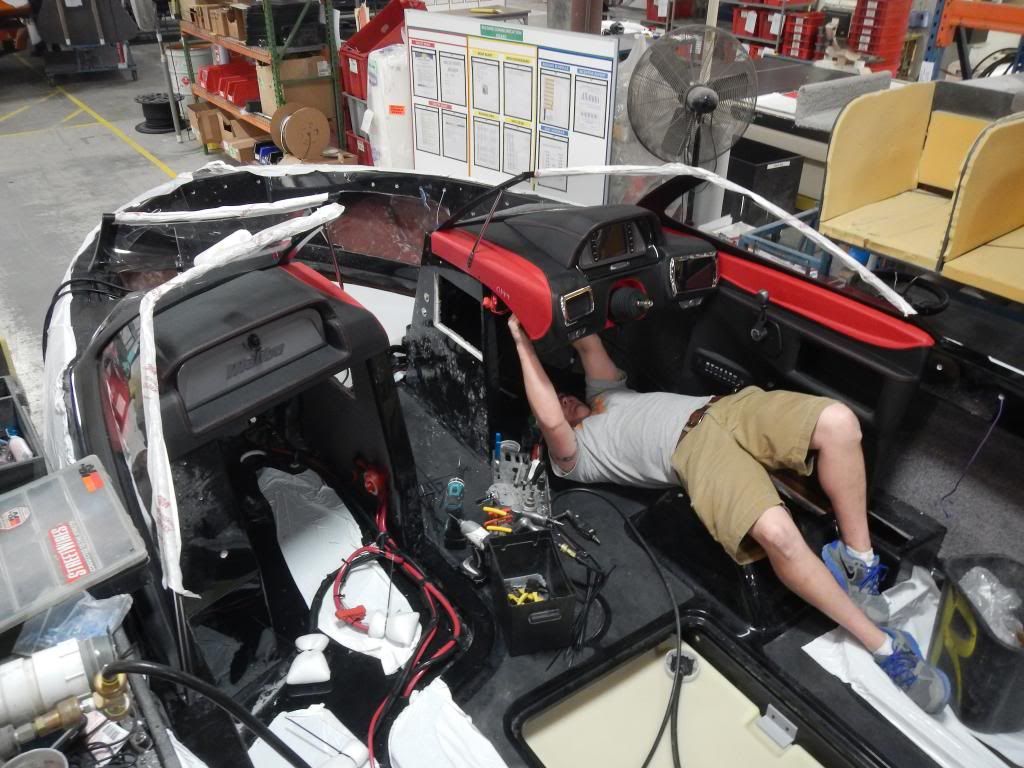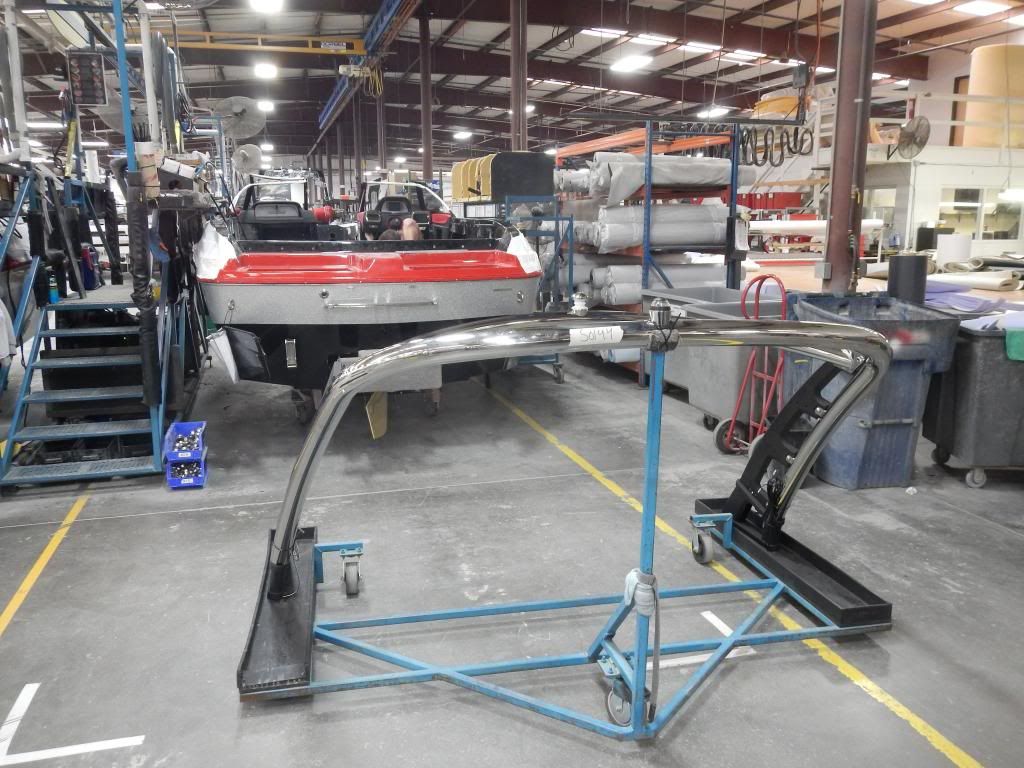 Water Test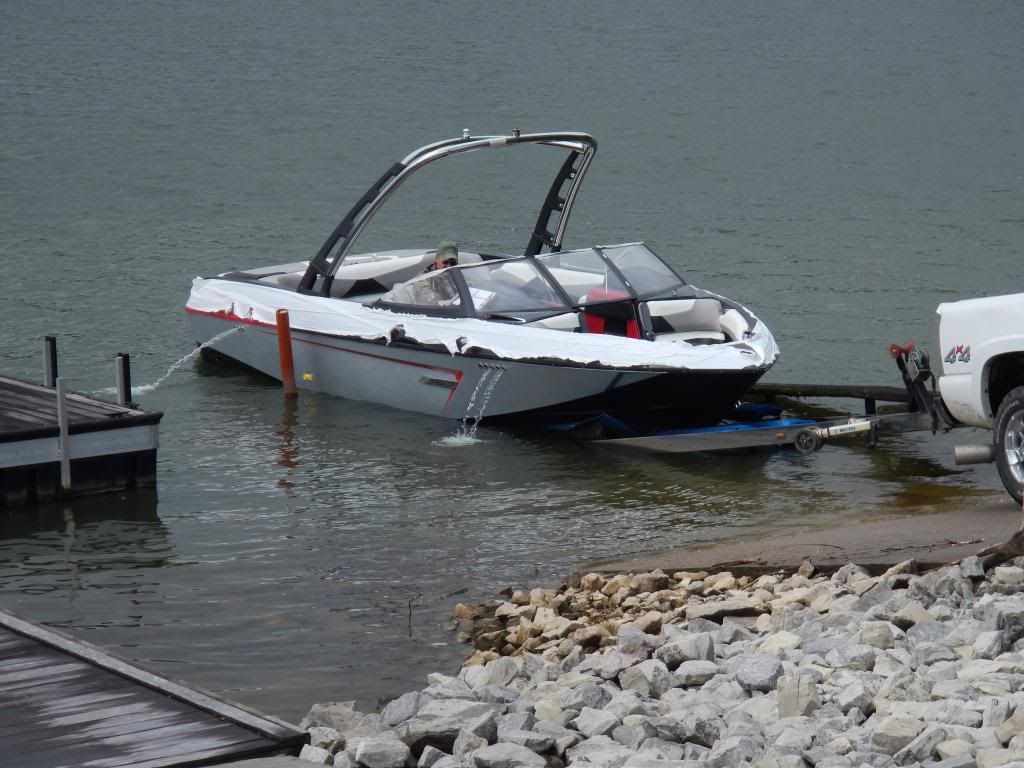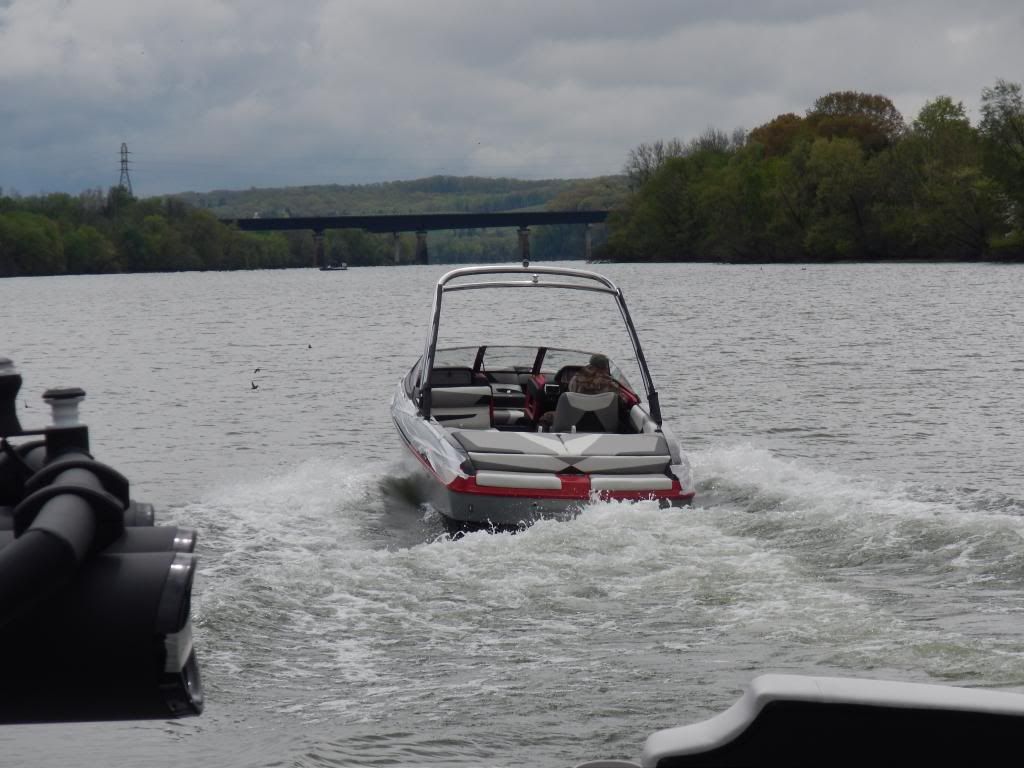 Final Detail Finish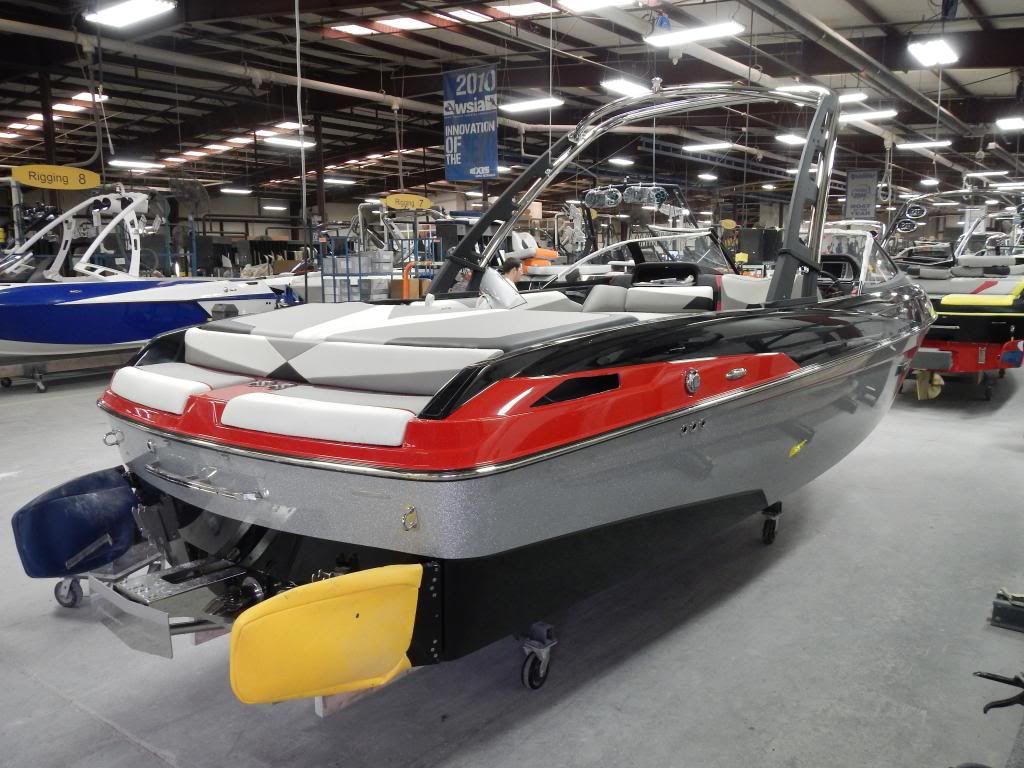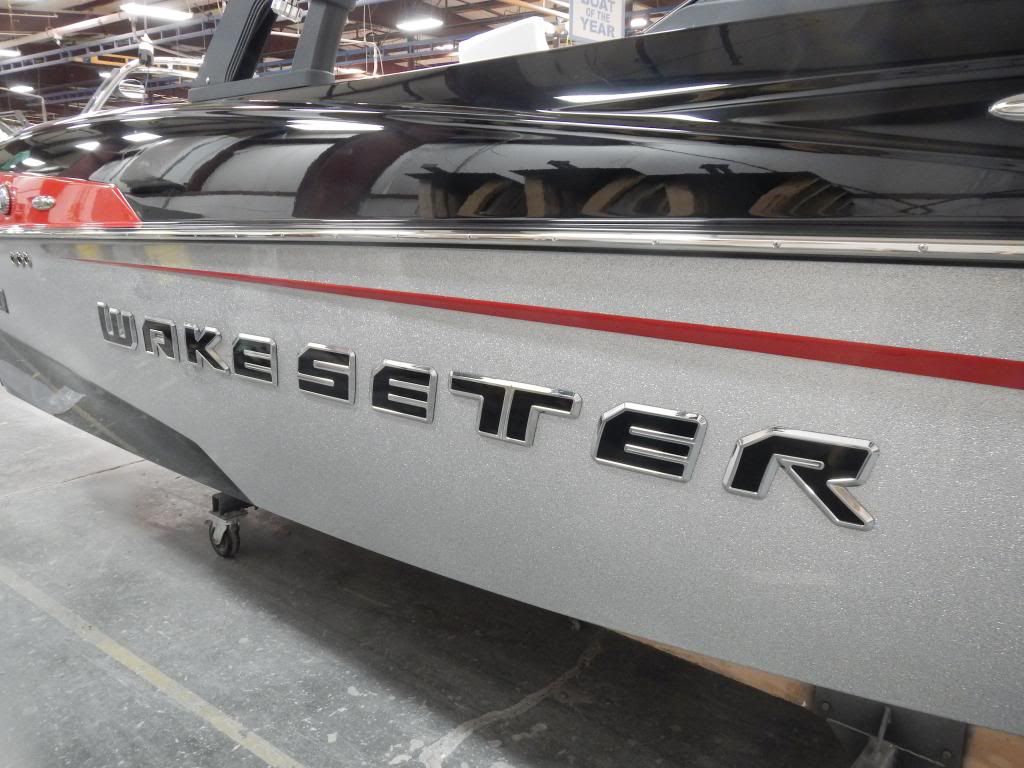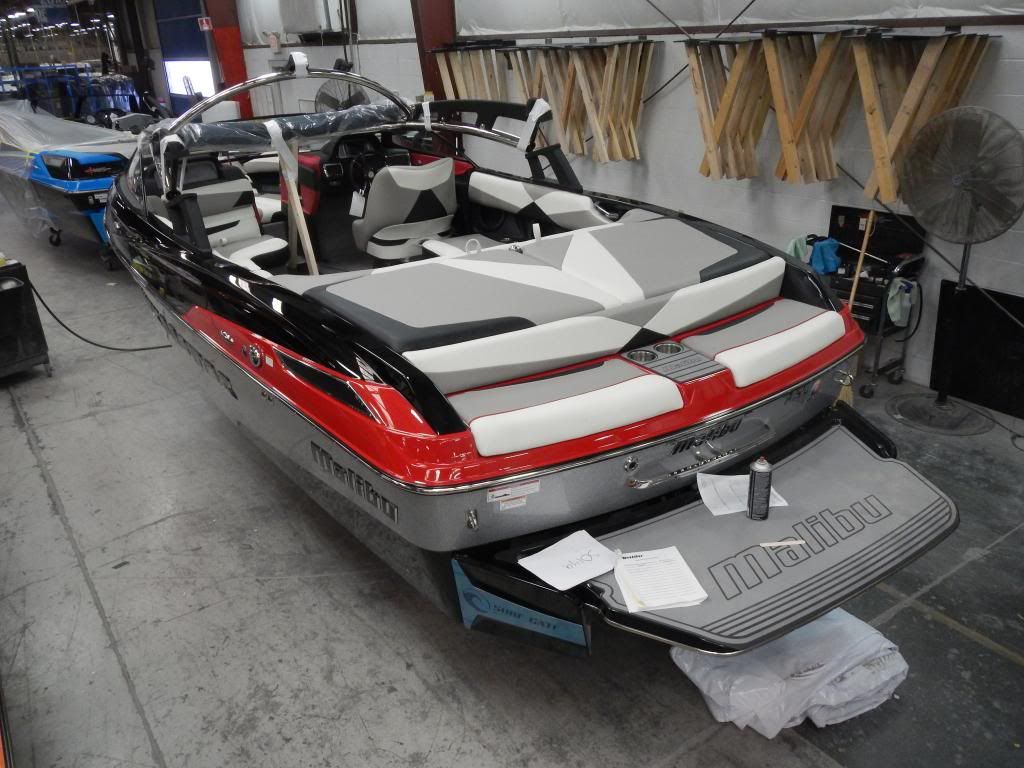 Shipping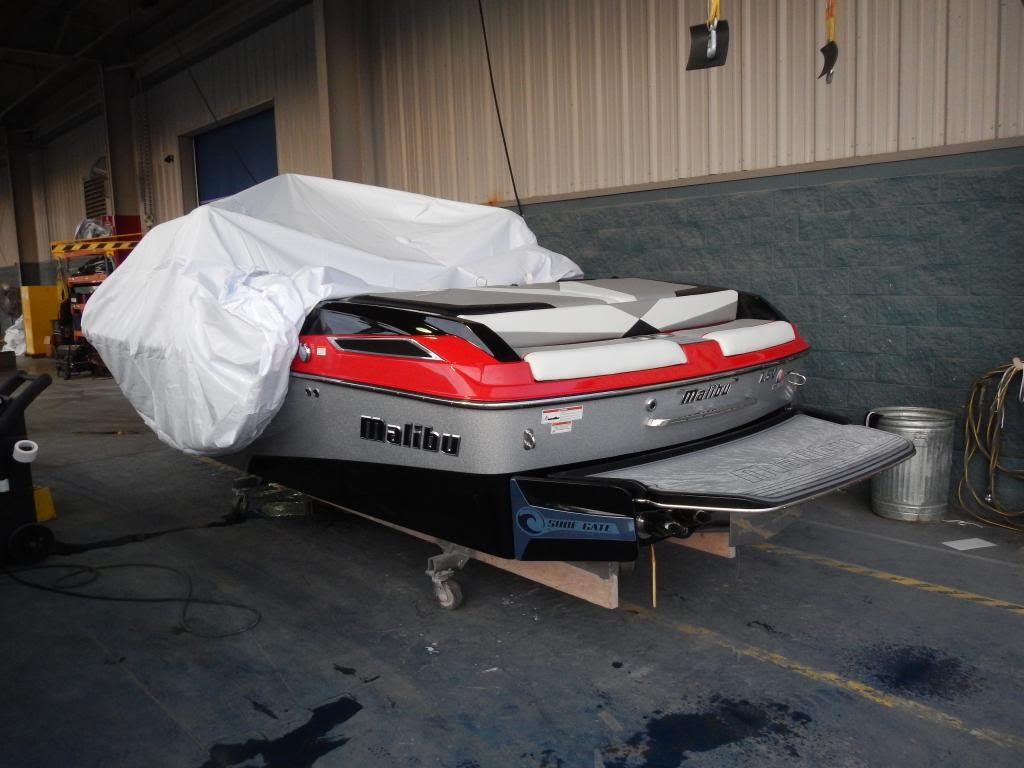 Delivery